Welcome to Bridalville
An online magazine wedded to irreverence, married to mirth, and committed to keeping you in stitches before and after you've tied the knot.
Planning a wedding can be the most stressful time in a person's life, and Bridalville is here to help you with humorous and uniquely inspirational content. You'll love it so much, you'll want to marry it!
Some of the things you'll find here include:
GET INSPIRED: Waaay Off the Beaten Path highlights kick ass, original wedding venues, and Trendspotting hilariously deconstructs popular wedding trends (mason jar centerpieces, anyone?). And for rebel gift givers, we have the Renegade Registry, chock full o' perfect present ideas for your particular friends.
GET MERRIED: Put a Zing on It is the place we love, honor, and ridicule wedding traditions. We also offer tongue-and-cheeky Free Wedding Vows and Wedded Lists you can count on for nuptial nuttiness.
ORIGINAL WEB SERIES: Latina twin sister comediennes Babbs and Maria Lopez mock the venerable traditions and rituals surrounding one of the biggest days in a couple's life in #WhitePeopleWeddings.
COMING SOON: Geek out over simple yet fan-tastic wedding DIYs in Super Fan Party Plan hosted by Hilary (Divatox) Shepherd, the DIY Diva.
Here's to love, laughter, and YOU. Congratulations, and again, welcome to Bridalville!
~ Malcolm DeVille, Editor-in-Chief

We asked our staff members what they most wanna marry (besides their spouses or boy/girlfriends). Here's what they said:
EDITORIAL DEPARTMENT
Tom Randolph (Head Writer)
"I don't know about literal marriage to him, but I'm a huge fan of Andre 3000 (one half of the rap duo Outkast). Just his style, and how he's not afraid to be weird and flamboyant, and that he's also a great rapper. I have a huge talent crush on this man."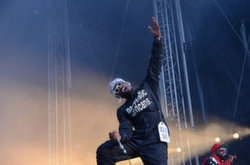 Johnna Lanier (Copy Editor)
"The Greenbrier. It's this huge, old hotel in West Virgina that's been around since like 1780 that I just love. It's totally for old white people, I mean that's their main clientele, but it has this surreal, Alice In Wonderland interior design and an amazing tiled swimming pool. I could live there."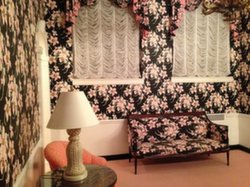 Bruce Matthews (Assistant Editor)
"The deep dish apple pie at Al Gelato on Robertson. Good Lord. It's a foot high and has 3 layers of apples, and homemade caramel sauce on top. When I get my hands on that pie, I don't need people anymore."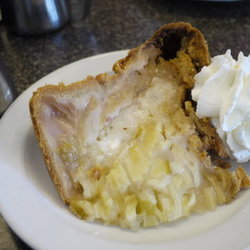 Valerie Fan (Editorial Assistant)
"Ginger Peaches — the dog, not the stripper. Sure it's a forbidden love, but I'd marry her in a hot second if only it were legal!"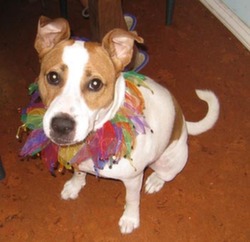 Arabelle Simpson (Staff Writer)
"[Laughing]…This is crazy, but it's the first thing that came to me. I have this little tin of Vaseline that I've had—no joke—since I was a baby. I still keep it near my bed and my boyfriend thinks it's super weird, but it gives me comfort."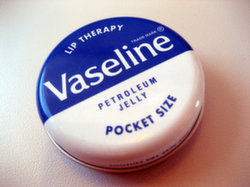 Joy Ishikawa (Staff Writer)
"Can I say Edgar Allan Poe even though he's been dead for more than 150 years? His poems live inside my soul. They haunt me in the best way. His wife died so maybe I could've gotten in there, even though he died too a few years after that."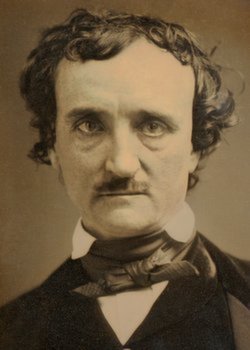 Ben Coley (Staff Writer)
"I have a 1975 Honda CL360 motorcycle that I restored myself, and sometimes I feel married to her. I'd definitely beat up anyone who touched her!"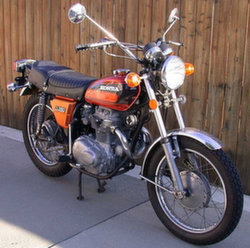 Pamela Allen (Staff Writer)
"Hmmm…probably the artist Beck. Yeah, the singer. He's a skinny white dude, but that man is sexy. I don't know what it is, it's definitely not something all skinny white dudes have."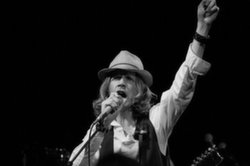 ART DEPARTMENT
Jeff Courtenay (Art Director)
"Well, my favorite movie is Double Indemnity, directed by Billy Wilder. It's such a great, atmospheric noir that you forget it basically set the standard for that genre. I could watch it anytime."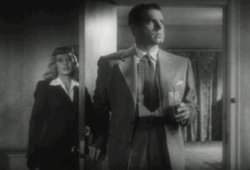 Mags Marclay (Graphic Designer)
"My own cocktail concoction, Drambuie + Red Bull = Drambully. And Coco's Mexican hot chocolate with fresh mint. Is that loser-ish that out of all the things I could marry, I picked beverages? Uh.. yeah."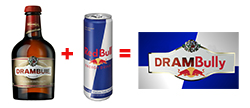 Maya Orich (Graphic Designer)
"Right now I'm really obsessed with this Japanese night cream by Shiseido. It leaves your skin feeling as soft as a baby's ass! And it prevents wrinkles!"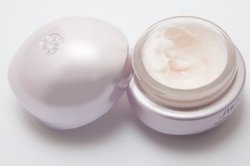 Coco (Graphic Designer)
"My wig collection. So many uses, from days you don't want to wash your hair to nights when you want to pretend you're from another country, every girl needs a good mix to choose from."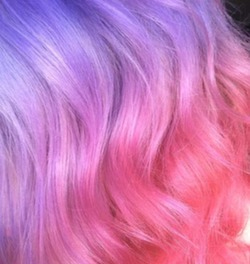 Frannie Olson (Graphic Designer)
"This is gonna sound corny, but if I could, I would marry the cabin my grandpa built up on Lake Auburn in Maine. It's the most peaceful spot I know, and every time I visit there I feel like I'm returning home."