Having a Man of Honor or a Bridesman in your bridal party is becoming more and more common. The only real hitch is, how are you going to celebrate your last big hoorah as an unmarried woman? Fear not! We've got your co-ed friendly bachelorette party under control.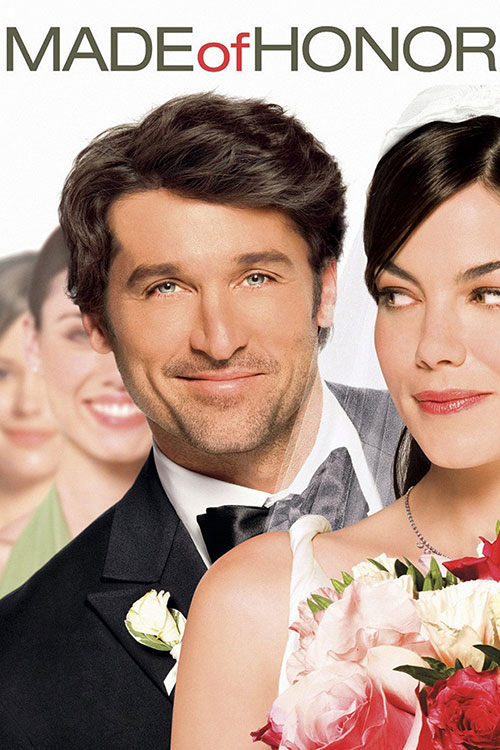 Image Source: TMDB
1. Burlesque Show!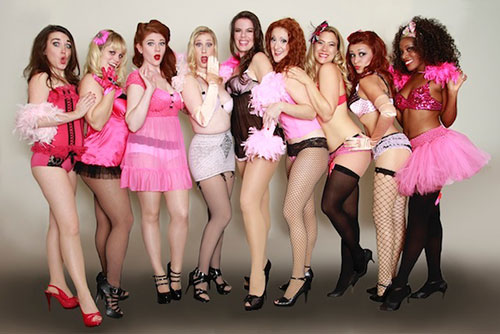 Image source: LA Weekly
Strippers are a tradition for the saucier brides-to-be. However, the dudes in your party might not appreciate being taken to a Chippendales show. (Depending on the dudes, of course.) Still want to see some skin? Go to a burlesque show! They're fun for everyone. Seriously, everyone.
2. Vegas, baby!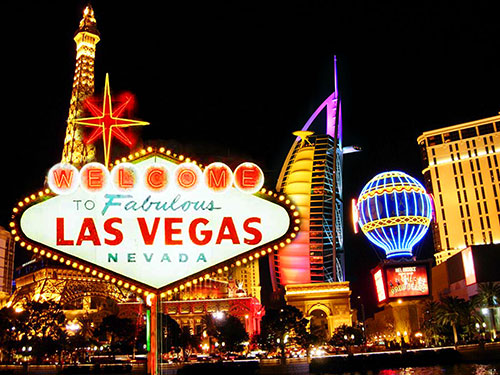 Image Source: Tina Alberino
Sin City is a blast and a half, regardless of gender. There's just SO MUCH STUFF. Gamble! Drink! Watch the Bellagio fountains! Drink! Get a gondola inside the Venetian! Go shopping! DRINK! Renting a fancy suite for one night isn't too expensive when you split it between enough people – as long as no one minds sleeping on the couch (or on the floor, or in the bathtub). Hitting the Strip is more fun with at least one guy – it usually helps keep the roving creepers at bay.
3. Stay-cation!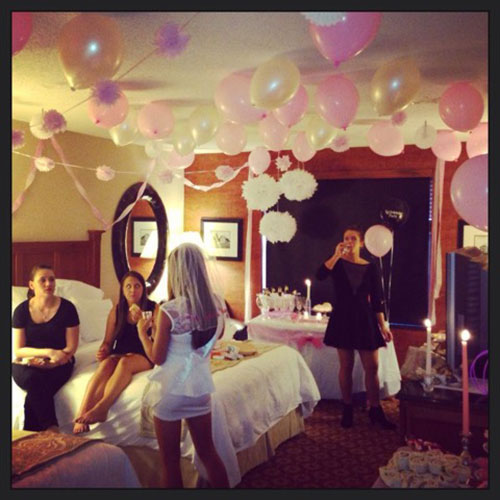 Image Source: Pinimg
Wanna get away without leaving the city? You and your co-ed bridal party can go as far away as the nearest hotel! Take a dip in the pool! Grab snacks at the reception desk! Hang out, order room service, and tell stories that, of course, humiliate the bride. And if you forgot your toothbrush, you can always dash home!
4. Sky-diving!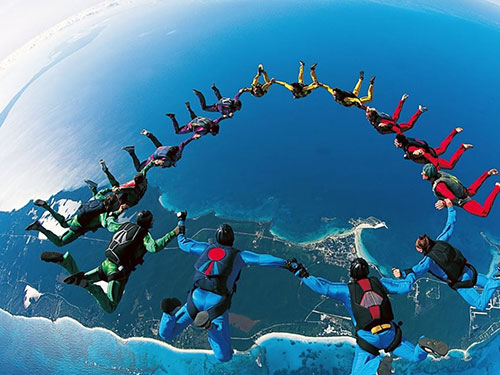 Image Source: Travel Almalfi
It doesn't matter if you're a man or a lady: it takes some serious balls to go skydiving. And what better way to really form a connection between your co-ed bridal party? Nothing says "I'm ready to be your best friend now" like watching someone throw themselves out of a plane.
5. Magic Show!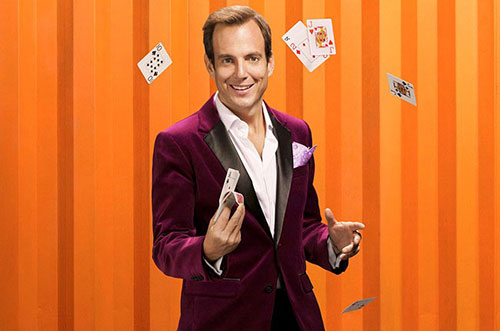 Image Source: Billboard
Everyone loves magic. If someone you know says "I don't like magic," that person is a dirty liar and you probably should not have them in your bridal party. Magic shows are badass. What's not to like?! IT'S MAGIC.
At the end of the day, it's important to have your best friends by your side at your wedding, regardless of gender. So embrace the co-ed trend and have a bachelorette party to remember!