Festival style has become synonymous with flower crowns, hot pants, and leather fringe.
If you're the kind of carefree bride who dreams of treating her big day like a long, outdoor concert, then you might want to look like a Boho princess as you walk down that grassy aisle.
Here are 11 ways to incorporate festival fashion into your wedding-wear (without misappropriating Native American culture):
1. Flowy and Free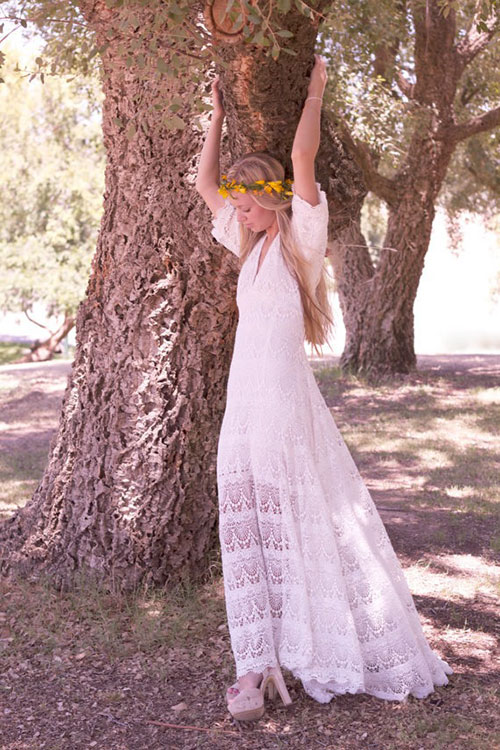 Image Source: Buzzfeed
When you're going to be dancing all night, you've got to have a dress with maximum twirling potential.
2. Barefoot in the Park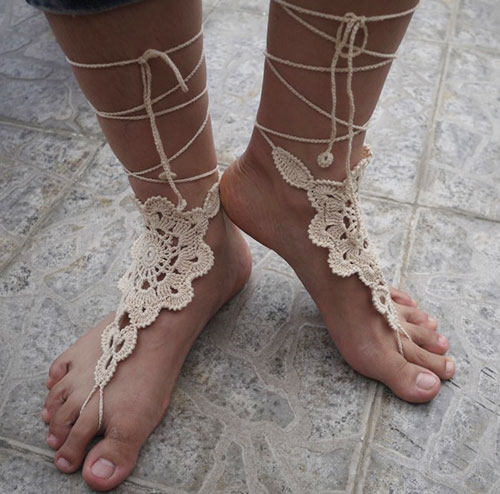 Image Source: Ali Express
There's no need for shoes when you're becoming one with the elements, and crochet foot thongs can add a lot of pizzazz. If you love the look of foot thongs, you can find wedding foot jewelry options HERE.
3. Tattwos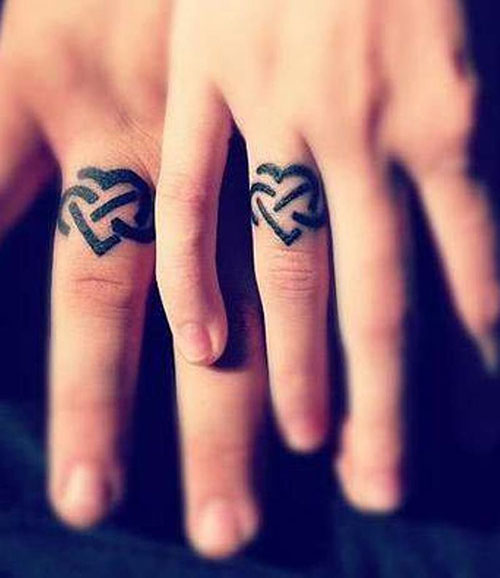 Image Source: Inked Weddings
The rest of your body is already covered in tats, so why not make this another opportunity to get inked?
More inspirational wedding tattoos can be found HERE.
4. Body Art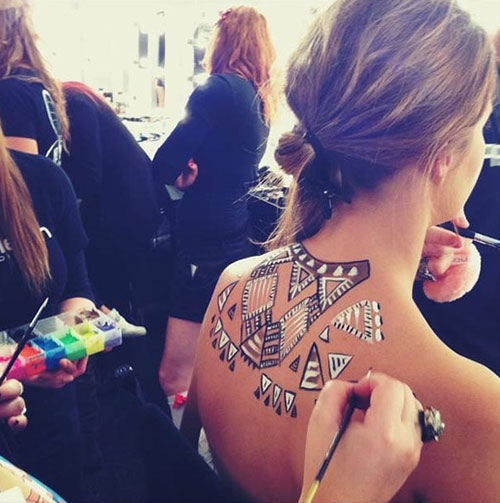 Image Source: Pinterest
When it comes to festival bridal style, your body is your canvas.
5. Floral Crown Queen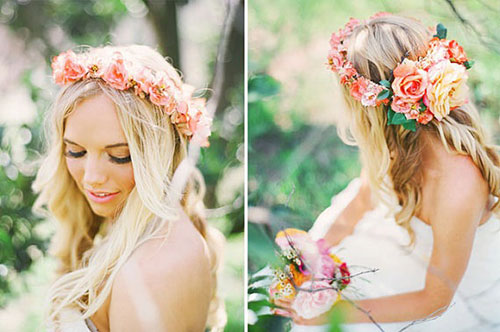 Image Source: Buzzfeed
Flower crowns are the unofficial summer headdress for festival fairies and goddesses.
6. Hats Off to You!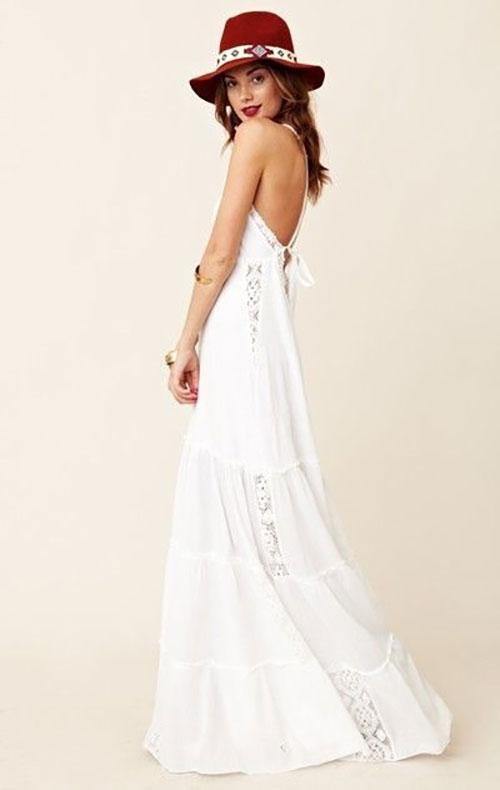 Image Source: Indulgy
Keep the desert sun off your face with a slouchy hat.
7. Crystal Blue Persuasion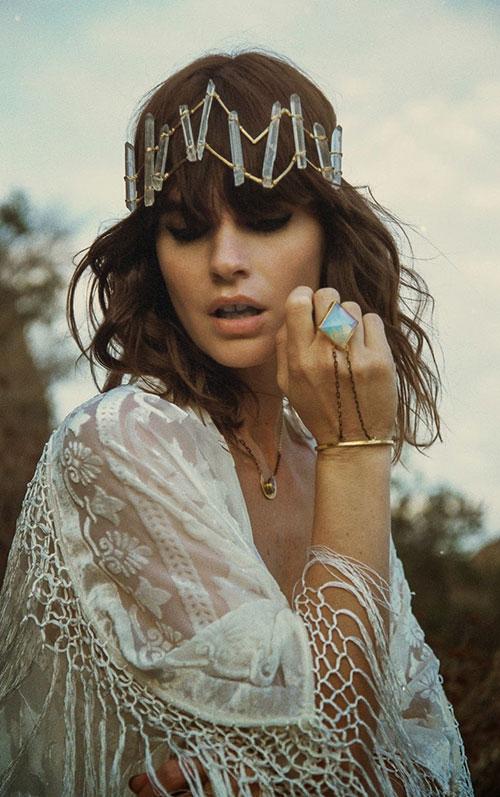 Image Source: Bohemian Diesel
Harness the energy of the earth and bedeck yourself in wedding day crystals!
8. Hem, Don't Haw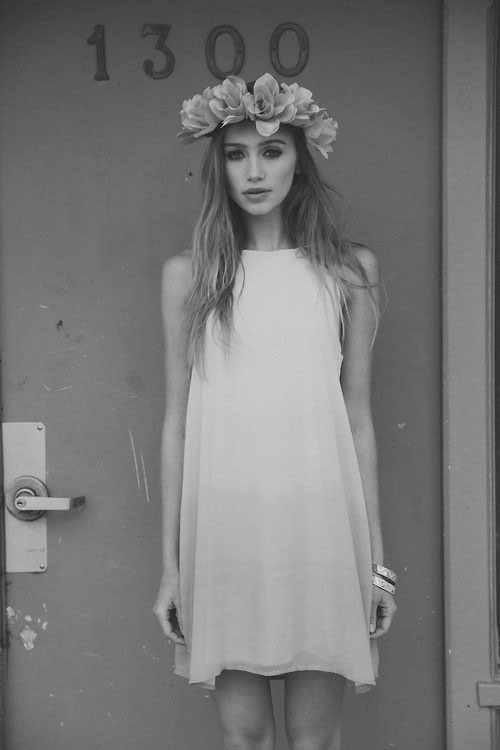 Image Source: Pinterest
Sometimes, for outdoor weddings short is best. You wouldn't want the bottom of your dress covered in sand or dirt, would you?
9. Rainy Day Woman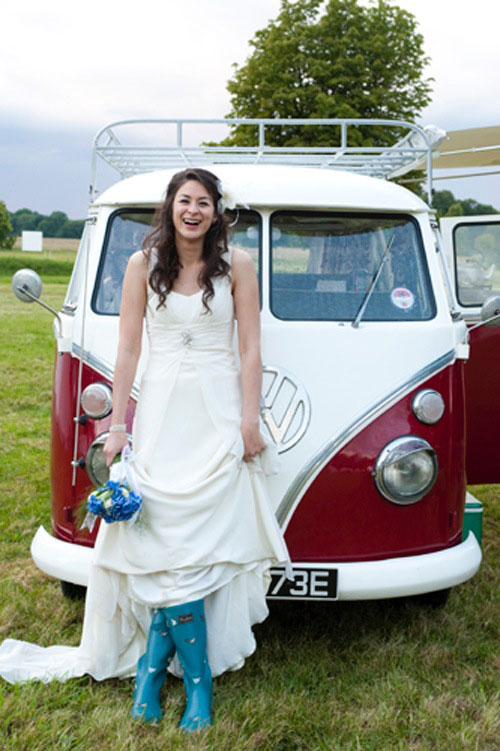 Image Source: Whimsical Wonderland Weddings
And if your festival wedding gets rained out, there's no cuter combo than pairing a formal white dress with colorful Wellies.
10. Boho Bridesmaids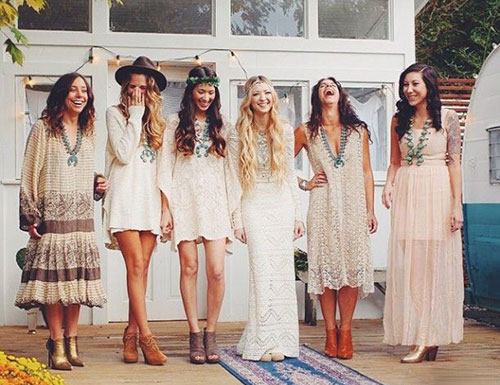 Image Source: The Lane
Bridesmaids don't have to match. If your friends love the festival life like you, chances are they're pretty individualistic. The turquoise necklaces add a nice unifying detail.
11. Spin Me Right Round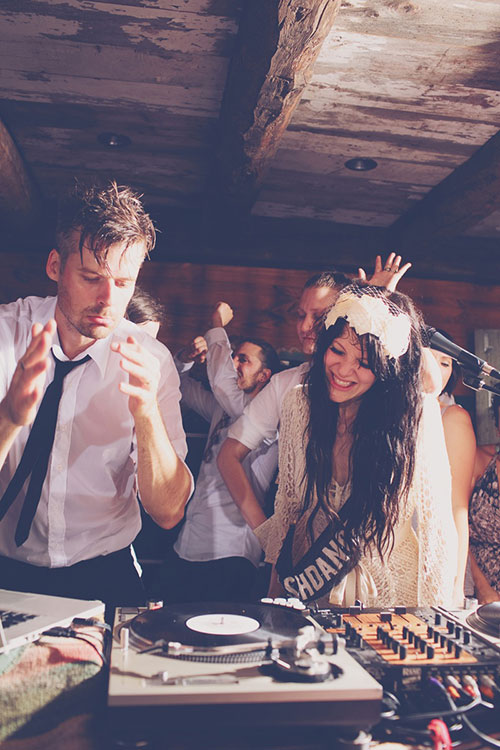 Image Source: Bluebird Vintage
At the end of the day, it doesn't matter what you're wearing as long as you can dance the night away with your friends and loved ones.
Now that you've made it through your festival wedding, it's time for the real thing! Splurge on VIP tickets, and have the Coachella honeymoon of your dreams!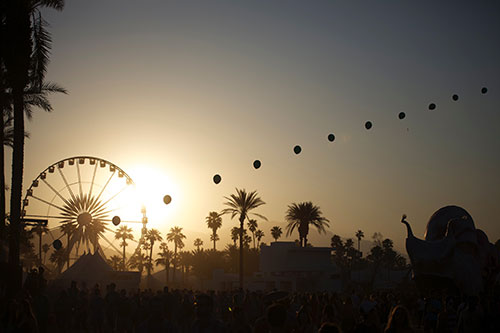 Image Source: Outer Sparkle