Wedding Salads Are Boring. At Least They WERE!
Let's be honest: the only reason guests scarf down their salad is because they're starving. They thought they'd have enough time to grab a snack before the wedding, but of course they were running late. Then the ceremony is delayed by something – be honest with yourself, this is bound to happen – and before they know it, they're hangry sweating in their seats.
The salad is there to put literally anything in their stomach besides the alcohol from the open bar.
WE SAY, NO MORE.
Time to crack your knuckles, brides. No. More. Useless. Salad. We're sending the iceberg lettuce and ranch dressing to the Kids' Table. It's time to salad like you mean it!
You can have salad with avocados!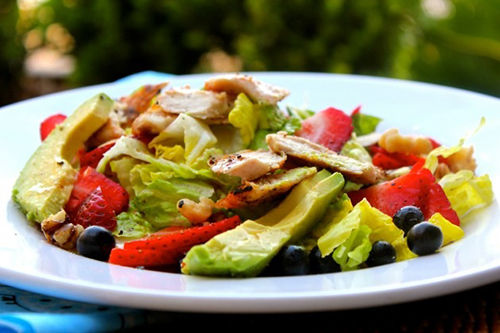 Or what about a green salad with colorful fruit in it?!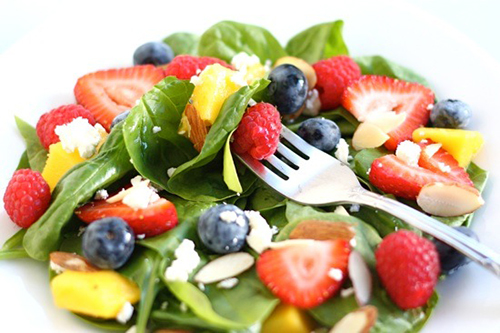 Spicy shrimp salad!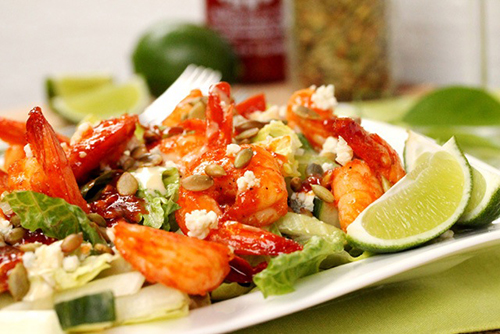 Caesar salad!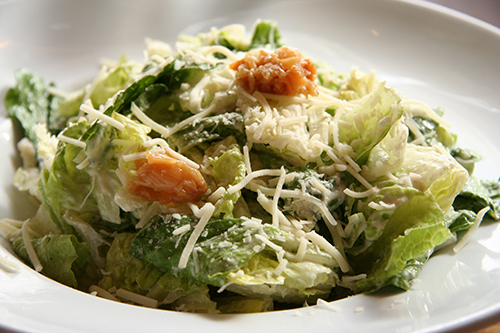 You can have LITERALLY ANY KIND OF SALAD.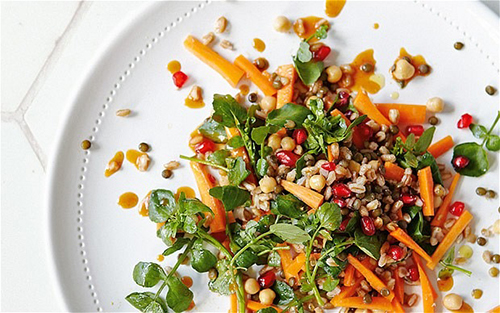 So why would you do this ...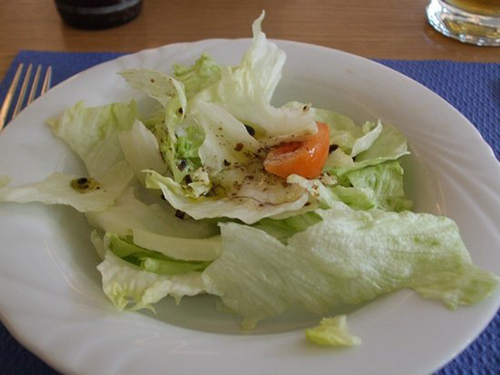 ...when you can do THIS?!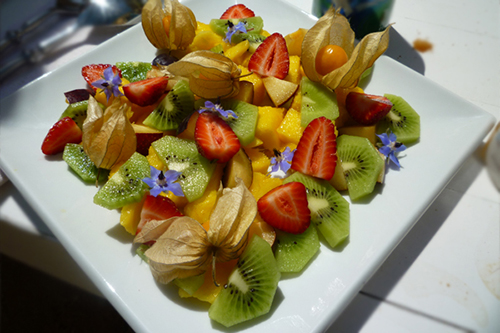 Or THIS?!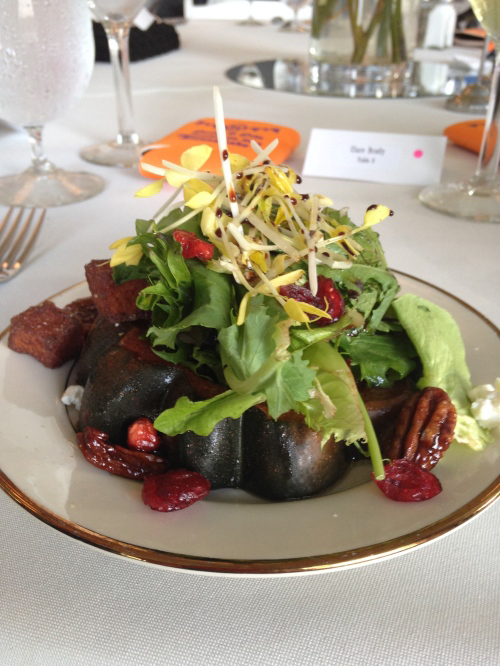 OR THIIIIS?!?!?!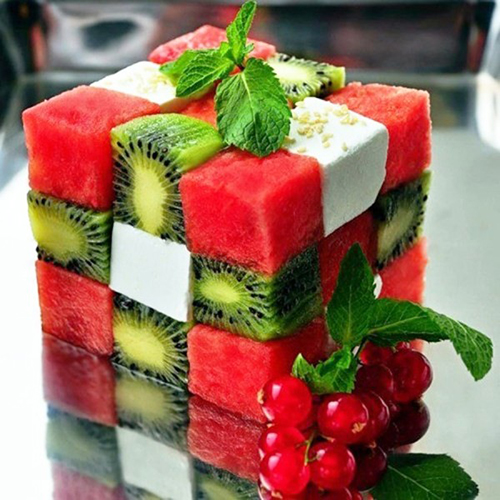 It's time to FREE YOUR SALAD!
Image Attributions: