Couples with a love of maritime history (who've apparently only ever seen the first half of the 3 hour long Titanic movie) are flocking to get married on a replica of the famed ship: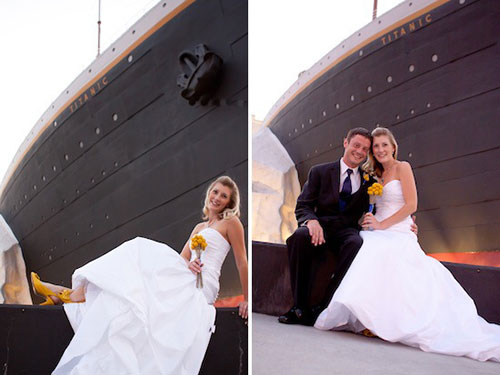 The Titanic Museum, with a location in Tennessee and another one in Missouri, is a half-scale replica of the legendary ship that sank over 100 years ago in the iceberg-ridden North Atlantic.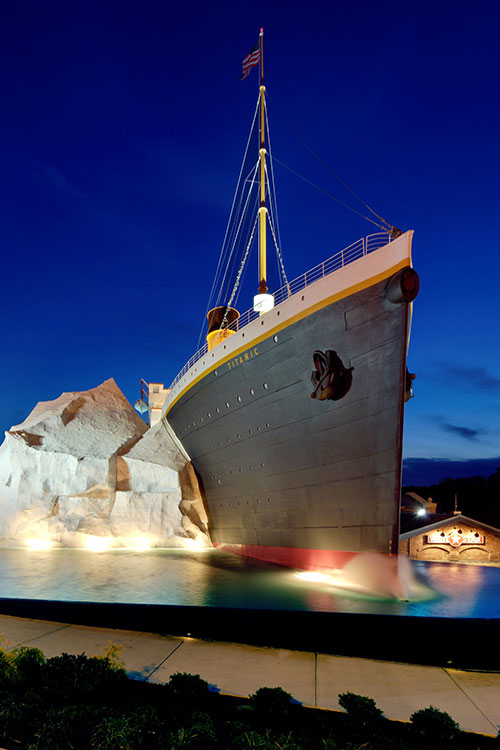 Couples can be married on the Grand Staircase by a bearded captain that looks kind of like Edward J. Smith, who helmed the original ship.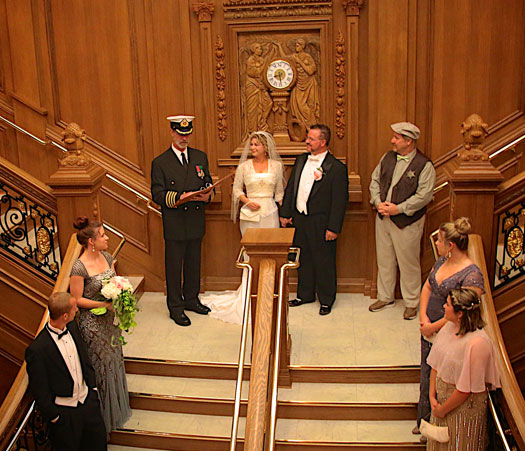 The staircase does look remarkably like the set from the 1997 film: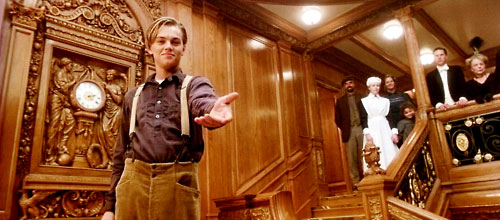 "First Class" wedding packages include a professional photographer, live music, and a guided ship tour for up to 25 guests. It'll cost $1850 (plus tax!) to reserve the grand staircase for an hour.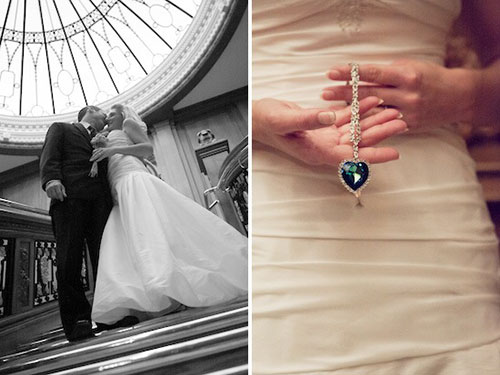 Couples with deeper pockets can arrange to have a reception for up to 400 people in the ship's ballroom.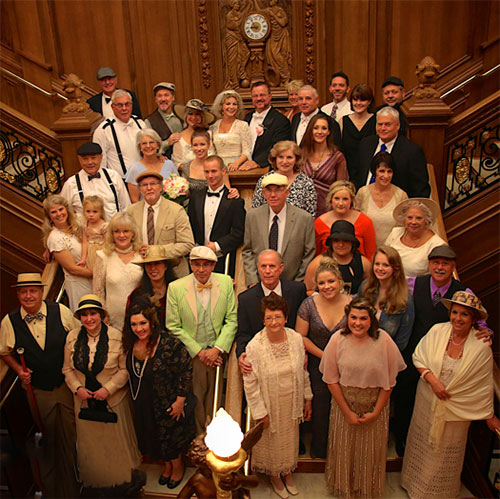 While it might seem a little strange that people might want to begin their married life on a replica of a ship that was doomed to disaster, some couples get swept up in the romance of the period.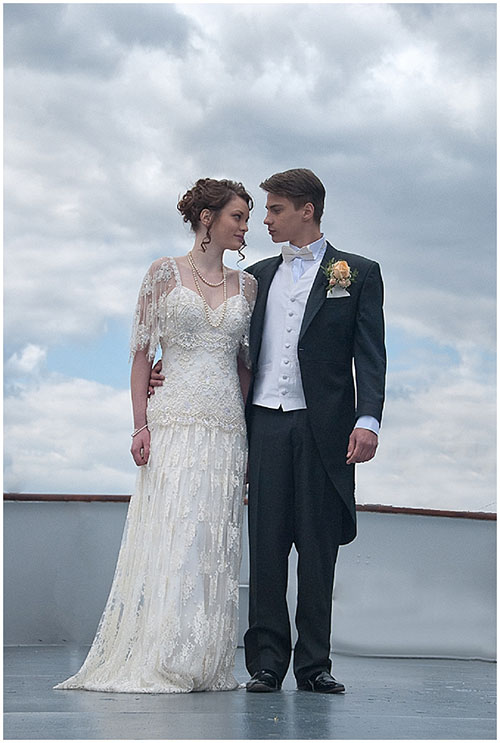 Others just want to feel like Rose and Jack... just before the ship struck ice.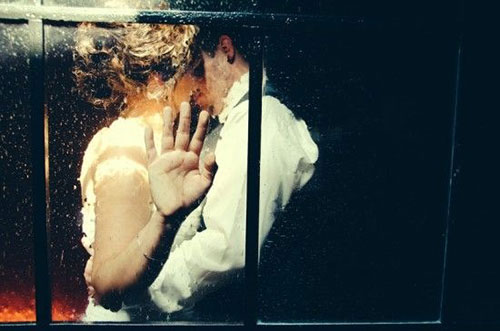 For a wedding that will go down in history, the Titanic Museum is the perfect place to get out your old Celine Dion CD and show everyone that your hearts will go on.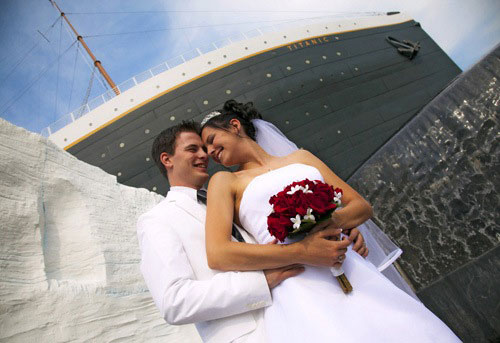 BONUS: The Titanic Museum in Tennessee is located just minutes away from Dollywood! Betcha the Unsinkable Molly Brown would have loved to honeymoon there.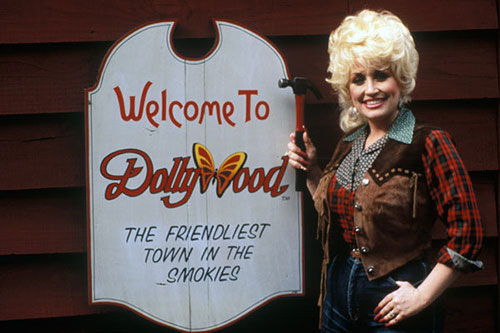 Photo Attributions: