9 Horrible Ways to "Propose" to Your Bridesmaids
Assembling the best and brightest team of bridesmaids from your collection of college roommates, high school BFFs, co-workers, and one weird cousin is an important task.
Now that you've narrowed down your list of would-be bridesmaids, how are you going to pop the question?
Here are 9 ways you shouldn't ask:
1. Explain how mind-numbingly awful it will be: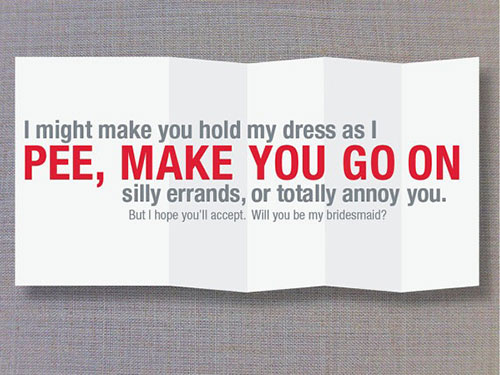 Image Source: Etsy
2. With the help of Snapchat: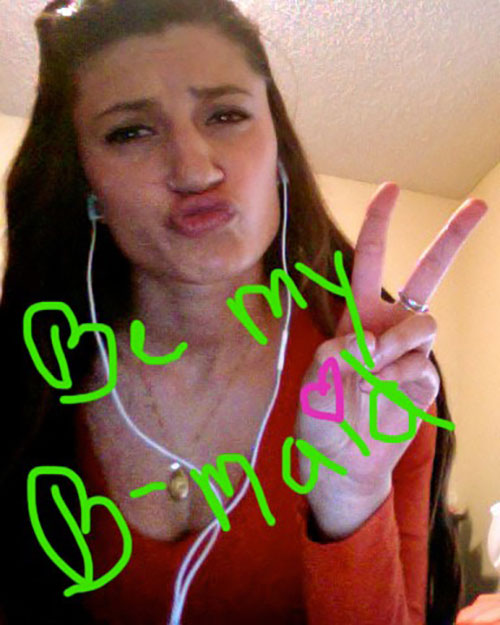 Image Source: Jillybean's Blog
3. With a temporary tramp stamp: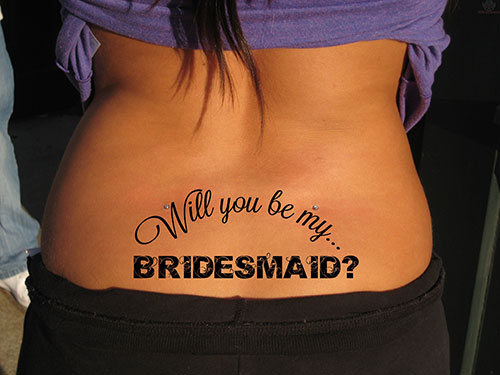 Image Source: Piercing Time
4. Through a clipart Evite: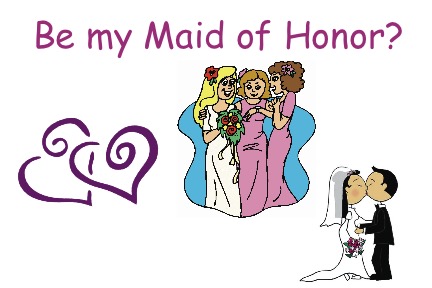 5. Spraypaint their house: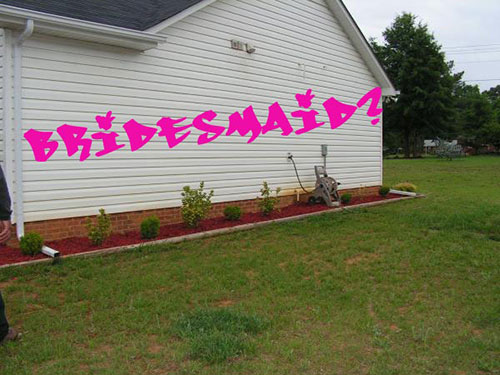 Image Source: Plant Swap
6. Hire a cheap stripper: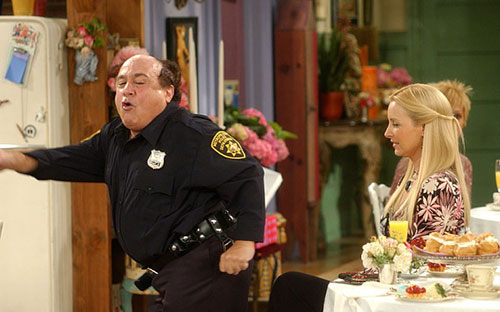 Image Source: UK Telegraph
7. Legal summons: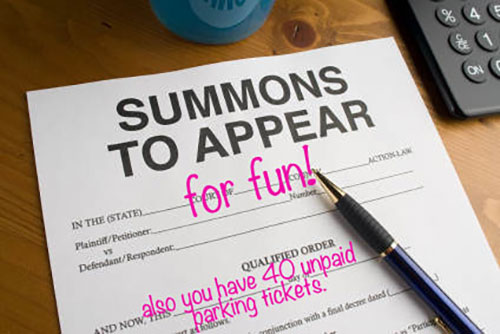 Image Source: Lawnn
8. Twitter

Image Source: Twitter
9. The day before your wedding, after everyone else said "no."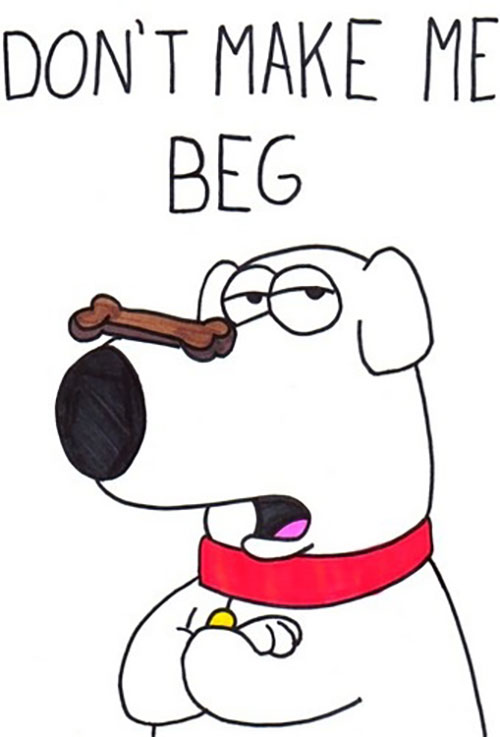 Image Source: DeviantArt