Are you the kind of girl who would do anything to avoid wearing a dress? Especially a really expensive one that looks best when there's a shapewear situation going on underneath it?
It's your wedding and you don't have to wear a gown if you don't want to! Society may dictate that to be a proper bride you have to be covered in your mother's hand-me-down lace, but you've never cared about societal restrictions, have you?
We've found 9 wedding dress alternatives sure to turn to status quo on its heels.
1. Over the Moon for Overalls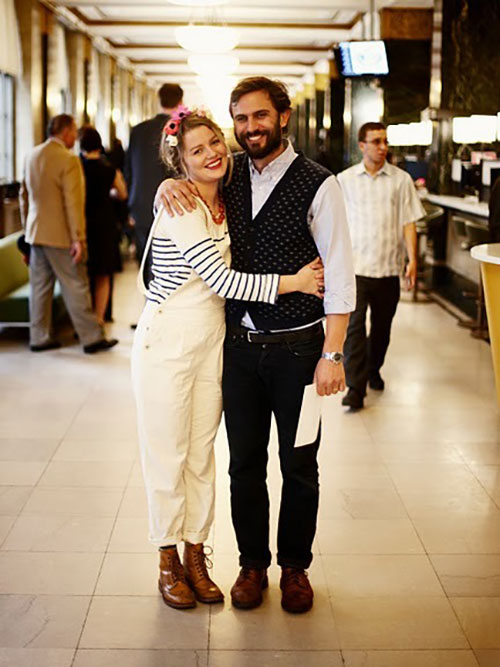 Image Source: joannagoddard.blogspot.com
These bridal overalls are casual and carefree. And perfect for getting some post-wedding yard work done.
2. Swimsuit Siren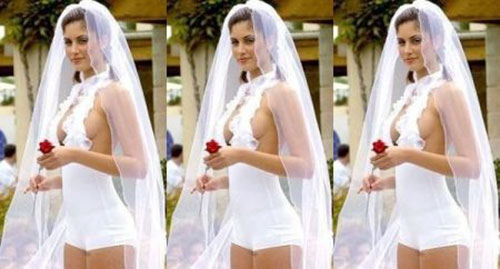 Image Source: weddingclan.com
What's the point of a beachy wedding if you can't hit the waves afterwards?
With this formal swimsuit, you and your sweetheart won't waste any time plunging into the deep end.
3. Bridal Body Paint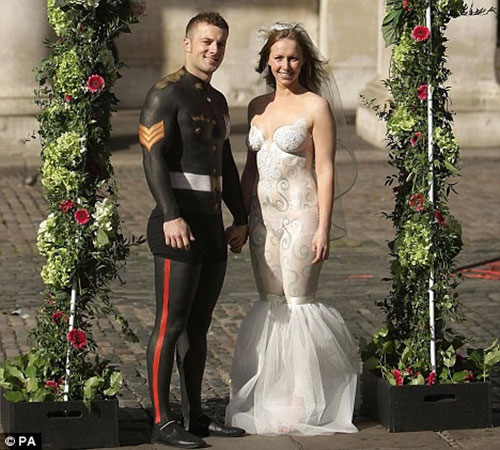 Image Source: dailymail.co.uk
Use bridal body paint to flaunt what your mother gave you… in front of your mother.
4. Caped Crusader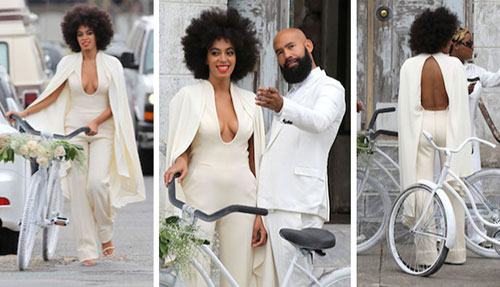 Image Source: sassysingapore.com
Solange Knowles is the elegant super hero bride of our dreams.
5. Renegade Romper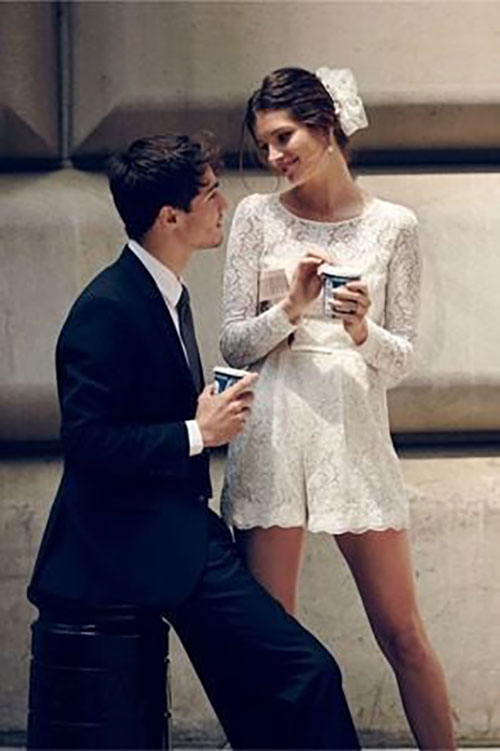 Image Source: weddbook.com
Shorts on the bottom…formal wear on top. This romper is the mullet of bridal wear.
6. Bridal Shorts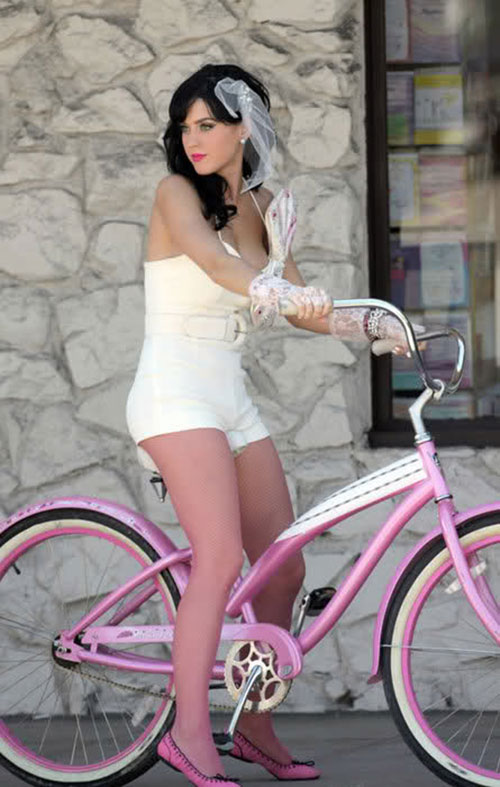 Image Source: ridingpretty.blogspot.com
Our sources say that bridal shorts are becoming the "it" wedding trend of 2015. And unlike a bridal romper, you won't have to completely strip to go to the bathroom.
7. Jump(suits) for My Love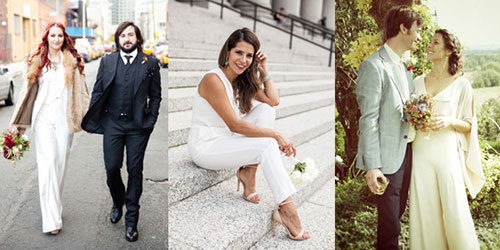 Image Source: parisciel.com
A jumpsuit is basically the romper's cooler, more sophisticated big sister.
8. Pajama Game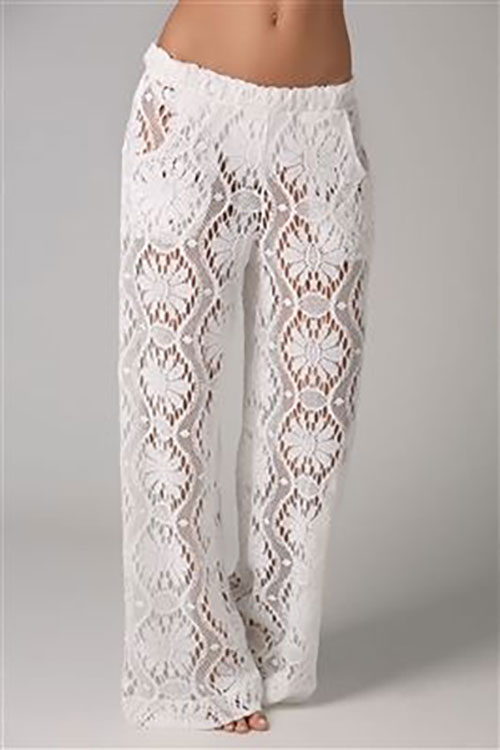 Image Source: lovelyweddingday.com
You'll be a comfortable conversation starter in these lacy bottoms.
9. Wedding Skirt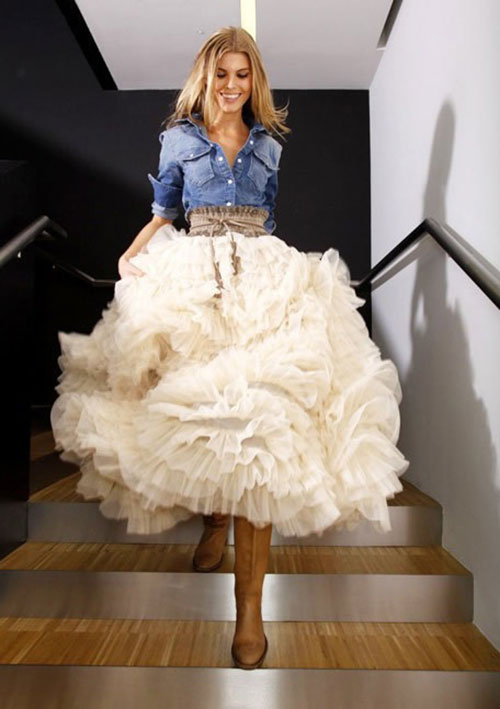 Image Source: theboldbride.com
It's not as stuffy as a wedding dress—and you can wear your favorite shirt as you twirl around in a poufy, fairytale skirt.
After seeing these wedding dress alternatives, a classic gown will seem so last century.