Free Wedding Vows for: the Couple that Loves PDA
Too busy smooching to write your vows? Don't worry! We know how to express your love in ways that aren't physical. Now go get a room!
HIS:
Wow! It took you so long to walk down that aisle. I thought I'd never make it. Can we kiss yet?
People tell us we're a little too... affectionate in public, but they're just jealous of our love.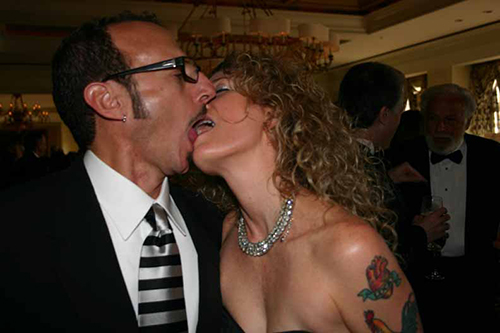 Thank you for always carrying a mint with you.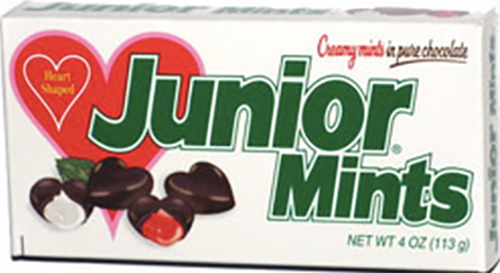 I literally feel like there's a bomb inside of me and it will go off as soon as I stop touching you.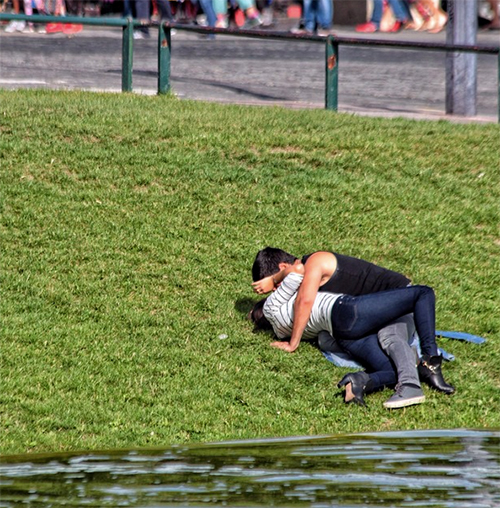 Now that we're officially married, maybe people will stop talking about us behind our backs!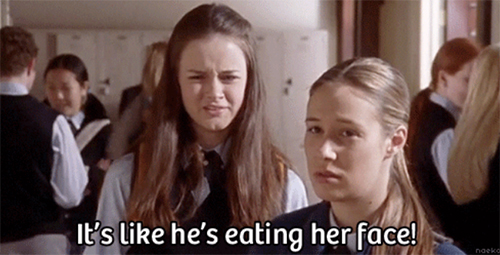 HERS:
Hey, babe. Do you have my Chapstick?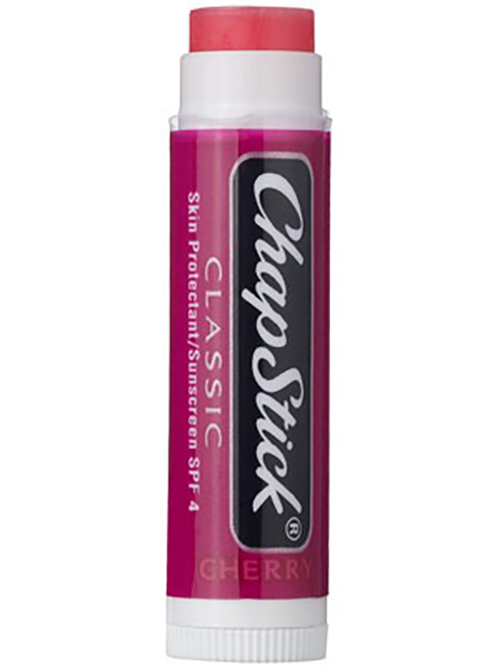 Don't feel like you have to tone down today on account of my parents. We're a very affectionate family.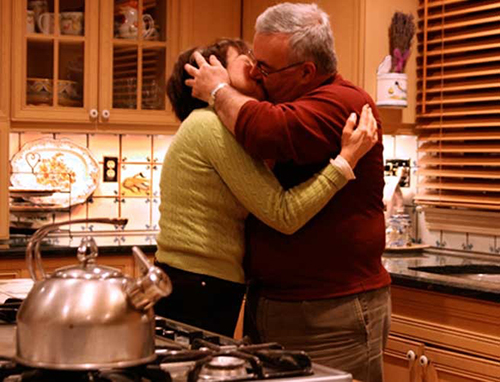 I love how perceptive you are. You always know when I need to come up for air.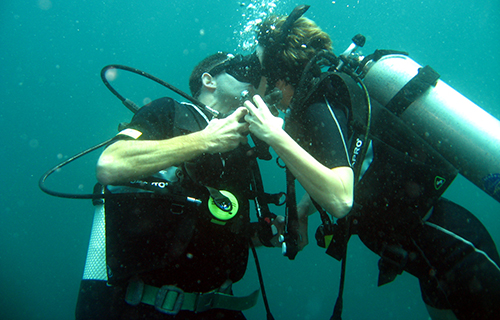 I vow to stop judging you every time I can taste fast food in your mouth.
Now let's inconvenience people with our love!
Photo Attributions: