Free Wedding Vows for the Couple That's Been Suffering Through a Long Distance Relationship
About to say "I Do" to someone who you're only used to talking to via Skype? Here are some wedding vows to help pledge your long-distance love:
From day one the odds were stacked against us:
Image Source: Metro UK
What do you expect when you meet someone in the airport bar?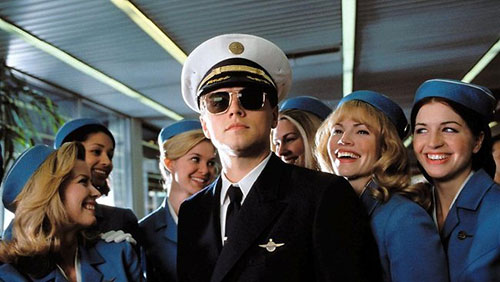 v
Image Source: News Australia
But our love grew from opposite sides of the globe!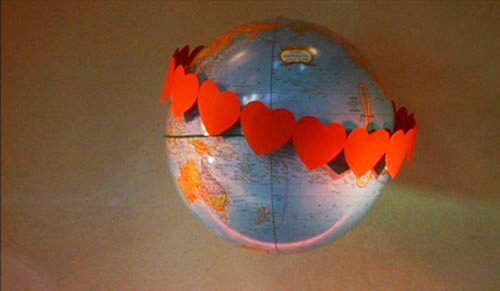 Image Source: The CineTourist
Amazingly, we survived when I ran out of data…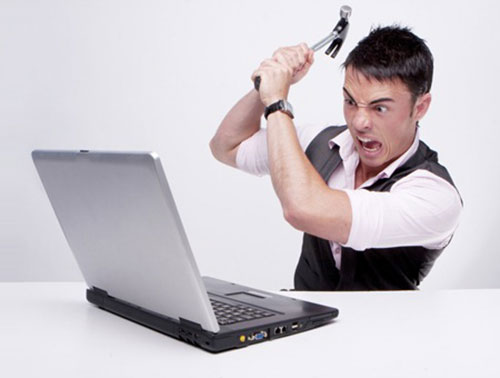 Image Source: C-Guy Tech
…and even more miraculously, we got past that time when neither of us could afford WiFi!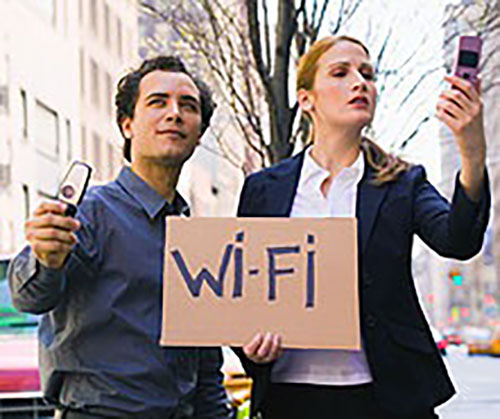 Image Source: Career Cast
I promise to always remember what time zone you're in…
Image Source: Rebloggy
…and I promise I'm working on getting over my fear of flying for you.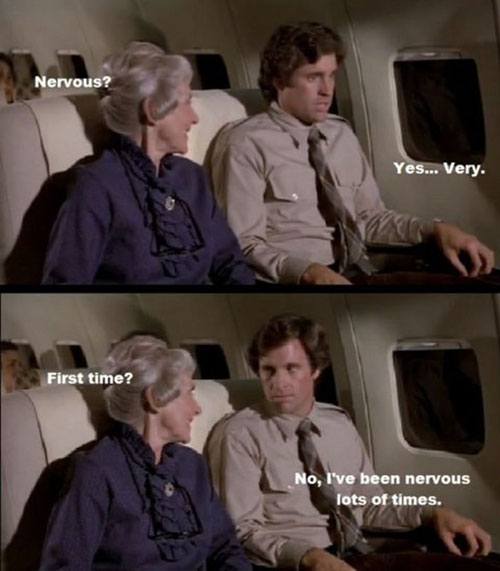 Image Source: Tumblr
Thank you for agreeing on a marriage locale that's perfectly in between where both of our families live.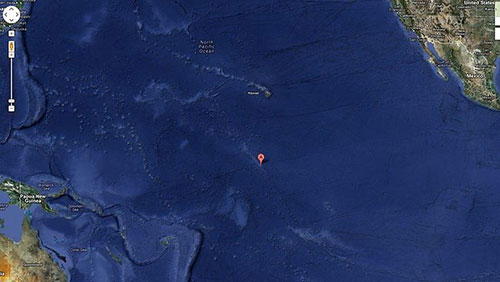 Image Source: What's on Sanya
Thank goodness we'll never have to deal with visas again…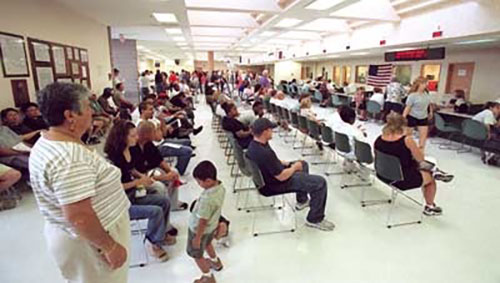 Image Source: Diggers Realm
Because GREEN CARD!!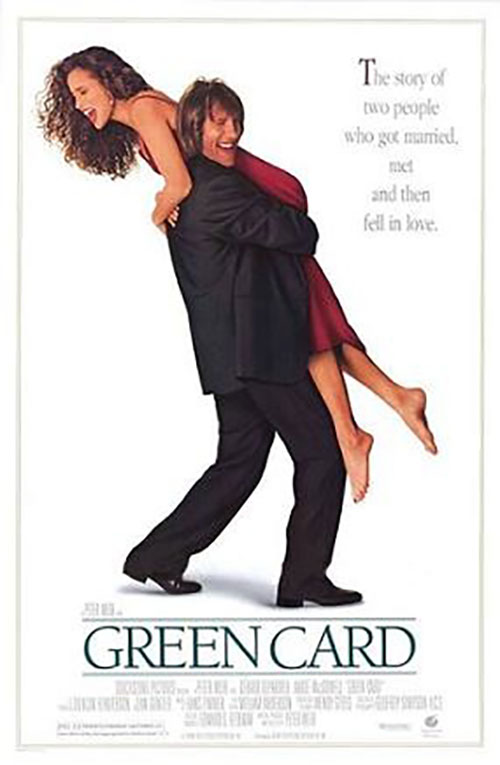 Image Source: Wikipedia
So GOOD-BYE to Skype sex...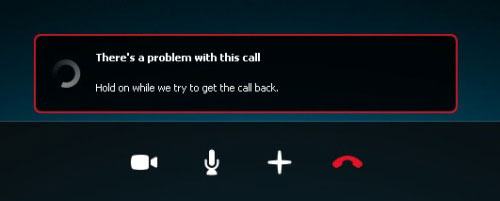 Image Source: Tumblr
…and hello to the married life.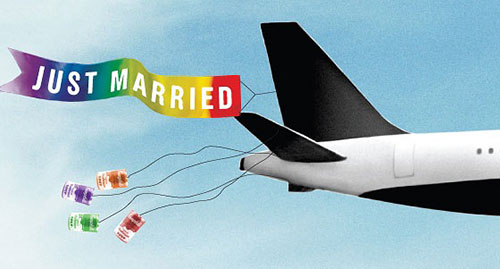 Image Source: New York Magazine