How to Tell if Your Tinder Match is Marriage Material
Tinder is the known as the "guilty pleasure" of dating apps. It's fun to swipe through when you're looking for a casual fling, but you can't find anything serious on there, right?
Wrong! Since its release in 2012, over 1,000 proposals have occurred because of Tinder. That's some surprisingly decent odds for a free app that's best used for passing time while you're waiting in line.
To help you sort your way through an endless supply of matches, here are 9 signs that your Tinder match is actually marriage material:
1. He's already been in a wedding—that means he's not morally opposed to the idea of marriage.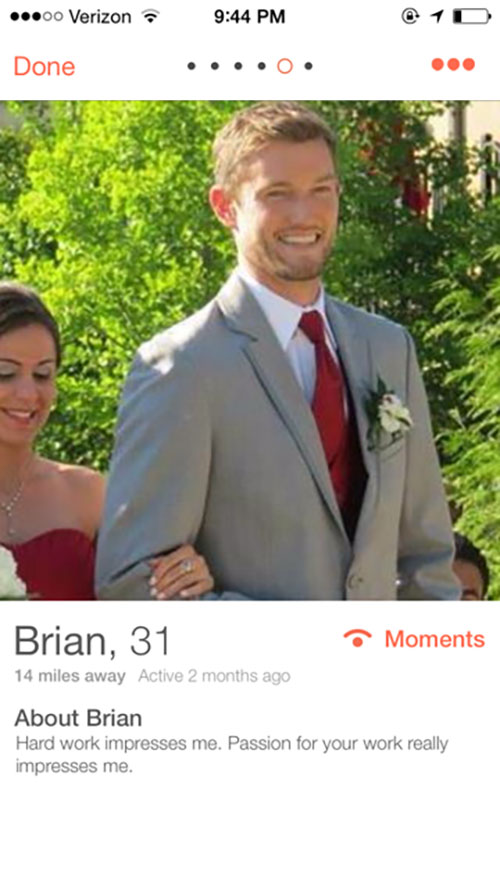 Image Source: Dudes of Tinder Blog
2. He has a dog—nothing says "commitment" like taking care of a needy pup.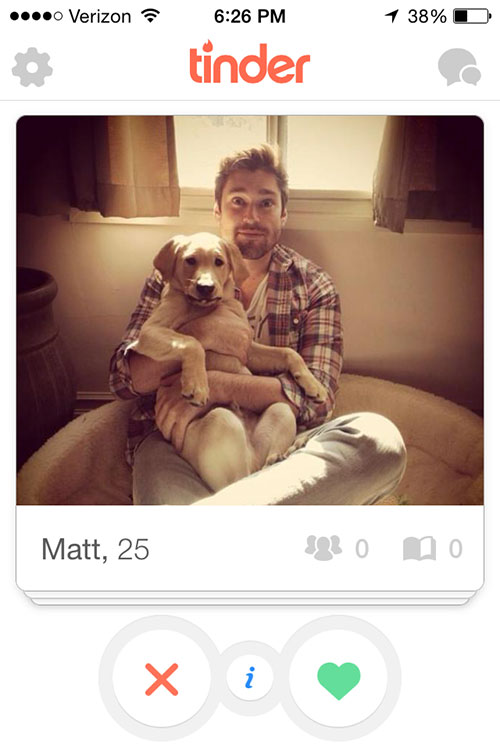 Image Source: Tumblr
3. He loves his mother! This shows that your man enjoys having women take care of him.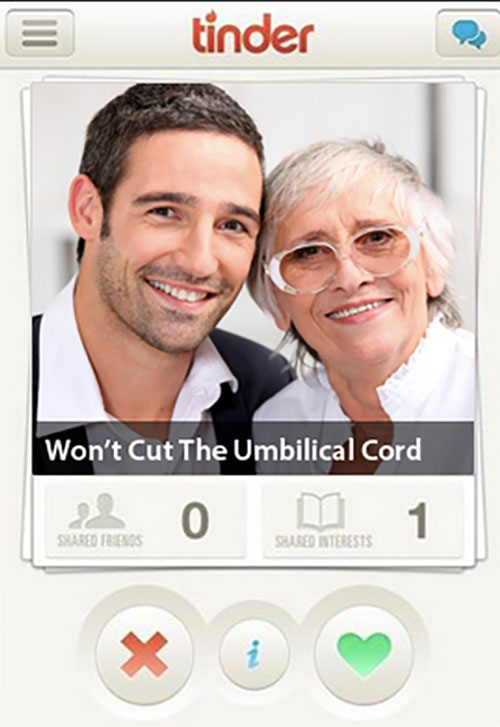 Image Source: She Finds
4. He went fishing once. That means he knows how to provide for a family.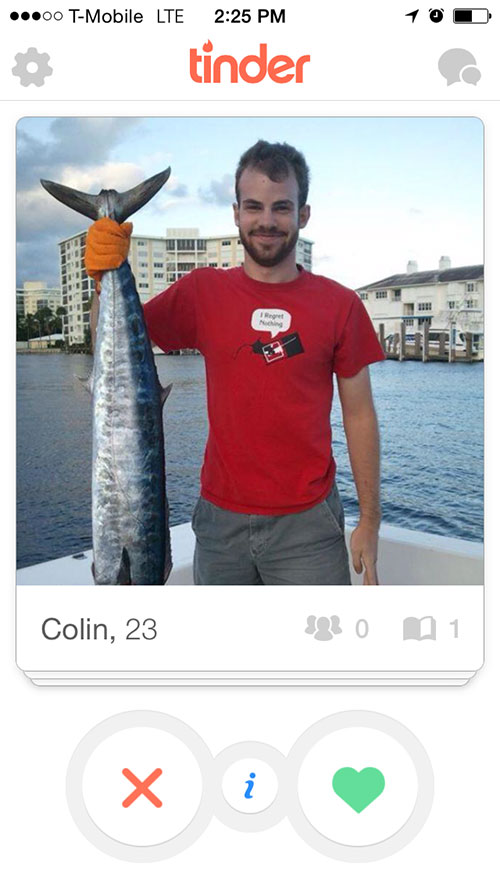 Image Source: Tinder Boys Doing Things
5. He's wearing a lab coat. That means he's a doctor, which means your mother will finally be proud of you!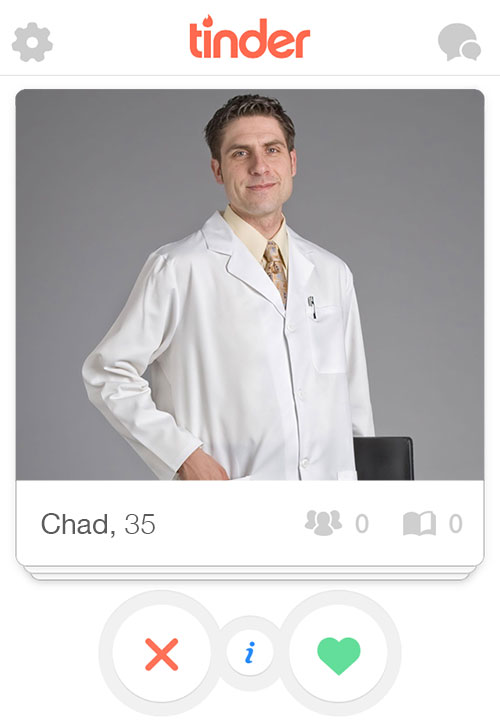 Image Source: Pro Garment USA
6. He's already married. Hope you're ready to be on the next season of Sister Wives!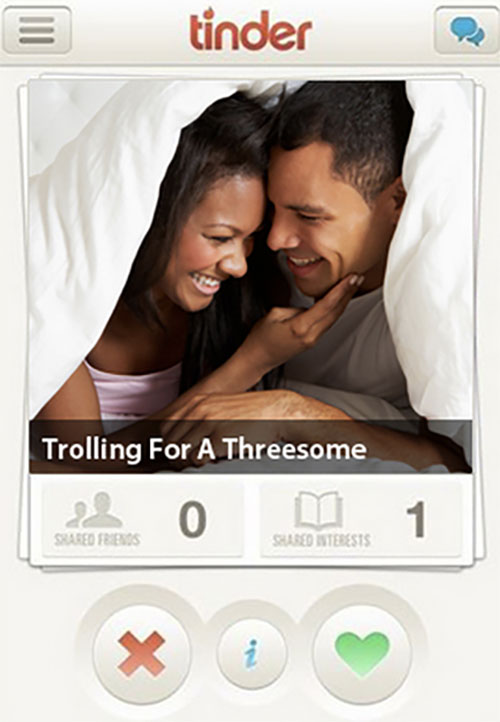 Image Source: Elite Daily
7. He's a pile of cookies.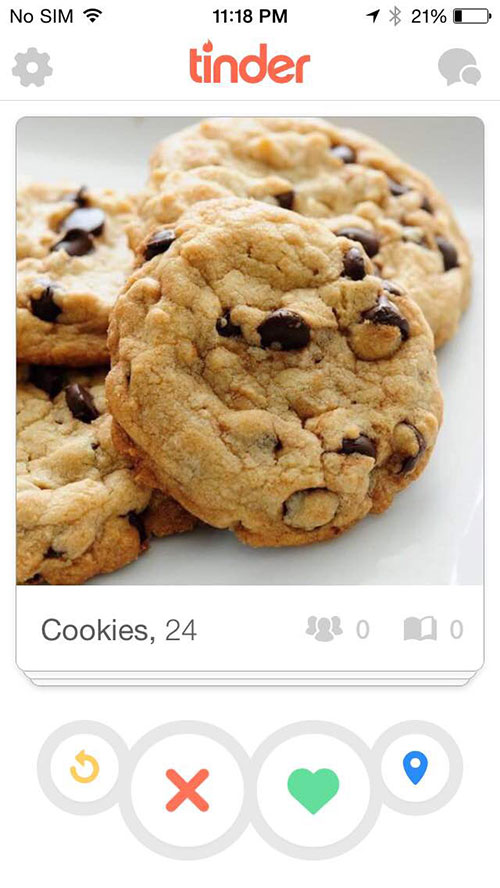 Image Source: Dudes of Tinder Blog
After looking at these Tinder guys, who actually wants to get married?